Company
HISTORY
1896
EBERLE SA was founded on April 2nd, 1896 producing oil lamps.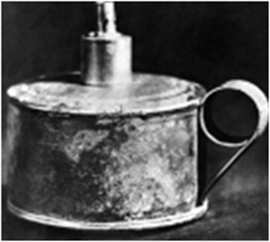 1918
The Company is renamed to Abramo Eberle & Cia and starts to produce Cutlery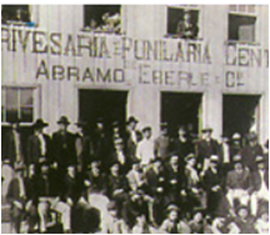 1923
Eberle begun to produce forged products.
1925
Eberle begins to produce religious articles.
1936
Zivi establishes Hercules, which became the first stainless steel manufacturer in Latin America.
1939
Eberle start producing eletric motors.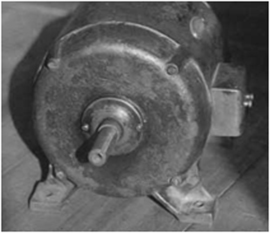 1947
Expanding on its product line, Zivi begun the production of cutlery, scissors, and shears.
1963
The first cuticle nipper.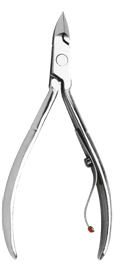 1966
EBERLE becomes a public Company and starts building a new site with 427.000 m2 in Caxias do Sul.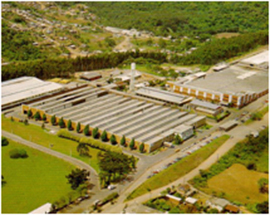 1974
Eberle inaugurates its new fasteners factory producing rivets, buttons, grommets and eylets.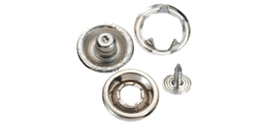 1981
Zivi inaugurates its new 520.000 m2 plant in Gravatai, which becomes the largest manicure implements factory in the world.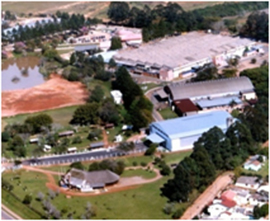 1985
Zivi-Hercules acquire Eberle creating the Grupo Zivi-Hercules-Eberle. At the time the Company had 14 divisions and employed 14,000 people.
2003
Mundial S/A was formed through the merger of Zivi's and Eberle's operations

2004
Syllent was the national winner of the FINEP - Technological Innovation award as the best product on its category, granted by the Ministry of Science and Technology.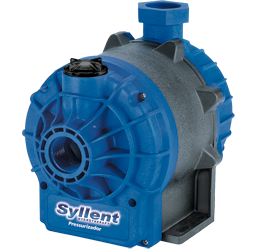 2008
Mundial acquires Impala, the 3rd ranking nail polish brand in Brazil.
2012
Mundial approves the conversion of preferred shares (PN) to ordinary shares (ON).